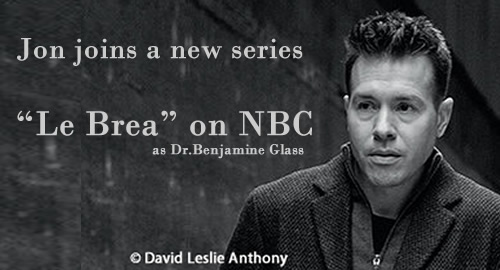 New series: 'La Brea' on NBC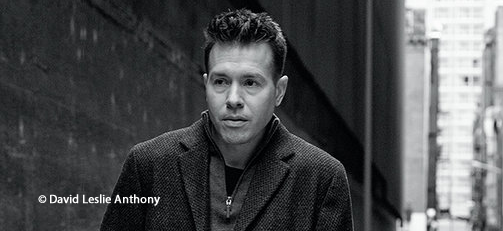 Yes, very good news about Jon. He got a main role in the series drama pilot "La Brea" on NBC.
Written by David Appelbaum, Keshet Studios and Universal Television and co-staring Natalie Zea and Michael Raymond-James.
Jon will play the former Navy Seal Dr. Benjamine Glass who knows how to take charge.
Series-Infos:
"When a massive sinkhole mysteriously opens in Los Angeles, it tears a family in half, separating mother (Zea) and son from father (Michael Raymond-James) and daughter (Zyra Gorecki). When part of the family find themselves in an unexplainable primeval world alongside a disparate group of strangers, they must work to survive and uncover the mystery of where they are and if there is a way back home."