Allgemein
Maybe you know Jon was a amateur boxer before he starts acting.
After graduating from Clifton High School, two friends took him to the gym and the started with his boxing carrier. He was a runner in the New Jersey Golden Gloves competiotion and his amazing billanz is 21 wins and just one loss. He also wanted to box at the Olympics but after he got a movie role his plans changed.

There are not many infos about his former boxing carrer, but I found some pictures and infos.
So everything about the "Boxer Seda" you find here!
You may know him best as Antonio Dawson BUT Jon do you also know the other movies and series with him?
He played in many other movies and series and as we wait to see him in his new projects we show you his old ones.
Every week one movie/series.
Today:
"The Price of Kissing" – All about the movie: https://www.jonseda-site.com/movies/movie-pricekissing.html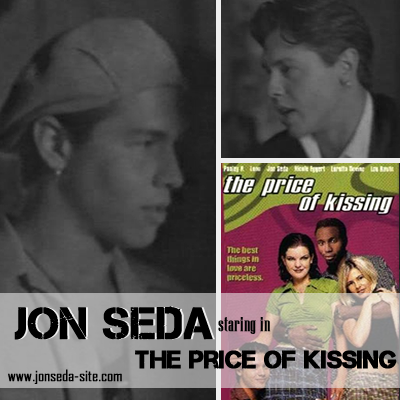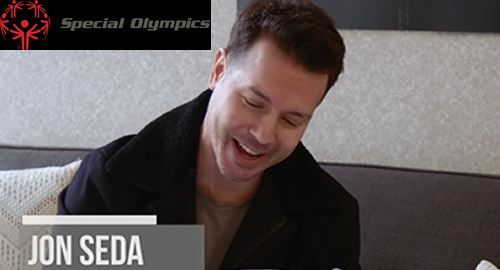 Jon supports this great organisation and is part of this special video.
Check it out!
https://jonseda-site.com/news.php/moviesseries/charity/special-olympics-illinois/
Enjoy Patrick McCarthy's Be Your Best video. He inspires many to be their best, like SOILL inspired him. Thanks to @JonSeda of @NBCChicagoPD & Chicago's @HamiltonMusical cast members, @MiggstaC09 & Jamaal Fields-Green for their supporting roles!https://t.co/hkwaLVm1VG— SPECIAL OLYMPICS IL (@SO_Illinois) 14. Mai 2019