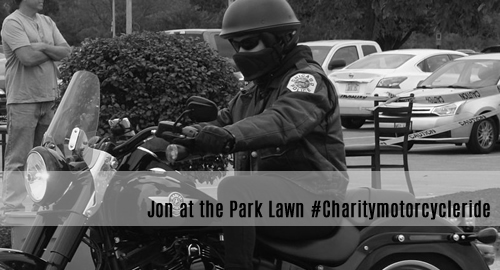 Jon at the Park Lawn #Charitymotorcycleride
Jon joined the Park Lawn Charity-Motorcyleride on September 8 to support a great charity-organisation based in Chicago.
He also Twitter about this ride:
Got to do a #charitymotorcycleride with these two #ChicagoFire Chiefs & a cool group of people for a great cause today!

"Jon Seda via his twitter"
Here are some pictures for you – and here you find much more info about the organisation!
(c)http://www.parklawn.com

(c)http://www.parklawn.com

(c)http://www.parklawn.com

(c)http://www.parklawn.com

(c)http://www.parklawn.com

(c)http://www.parklawn.com

(c)http://www.parklawn.com

(c)http://www.parklawn.com

(c)http://www.parklawn.com

(c)http://www.parklawn.com

(c)http://www.parklawn.com

(c)http://www.parklawn.com

(c)http://www.parklawn.com

(c)http://www.parklawn.com