Jon joined the Annual Raices Gala in Chicago (Pictures and Video)
On September 20 the 5th Annual Raices Gala took place at the National Museum of Puerto Rican Arts & Culture in Chicago.
The gala was held this year in memory of Hurricane Maria and at the same time drew attention to the ongoing relief efforts.
The Annual Raices Gala will also teach about the culture of Puerto Rico and support the only independent museum Puerto Rico's in the US.
Jon and his beautiful wife Liza were guests and he also was a winner at the Annual Raices Gala in Chicago this year.
There was also a very special guest, maybe another video will shown later.
We have some photos and a video for you.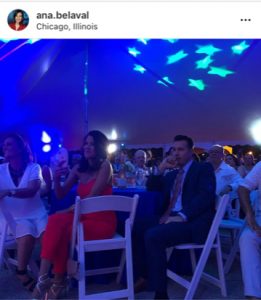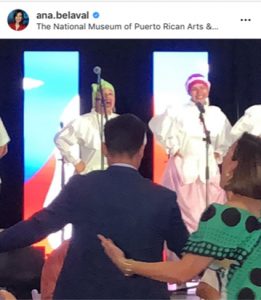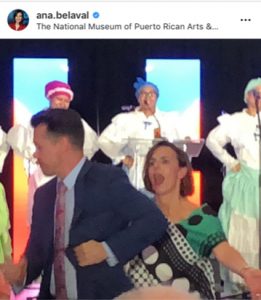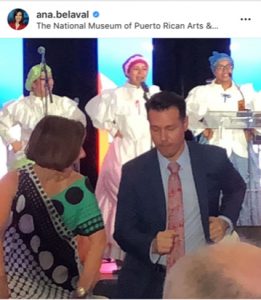 A big thanks to Ana Belava for the pictures: Visit her site.
To get more info about the

National Museum of Puerto Rican Arts & Culture

visit this site. Posted on: 09/23/2018Martina